Step #1. Download the plugin
Go to the official Joomla catalog and download the plugin.
In the admin panel of your Joomla site, go to Extensions > Manage > Install. After that, upload the plugin archive.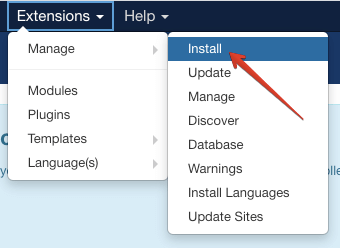 Step #2. Plugin setup
Once the installation is complete, you will be offered to set up the plugin. To do that, click on "Сonfigure it".

Step #3. Connect the account
On the page that will open, click on "Connect account" and then, in the new window, click on the "Connect" button.
In the builder, choose the form you'd like to connect.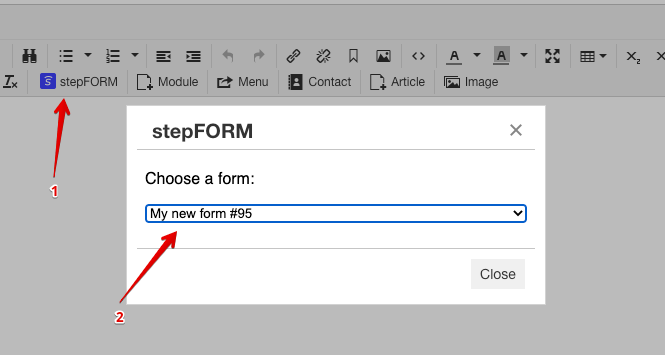 Done! The integration has been completed, and you can use the form on your site.